The 100mm macro series L of Canon makes its arrival at Buffaloc!
July 21, 2015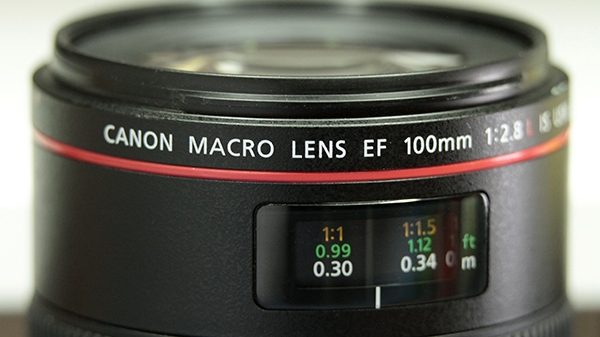 New macro lens at Buffaloc !
The 100mm macro of the L serie give the optical quality of a cinema lens at low-cost.
The aperture with circular opening of this objective makes it possible to create exceptional bokehs at the time of catches of sights to large opening.
The lens in UD (with ultra-weak dispersion) makes it possible to remove the chromatic aberration and offer a high contrast and a faithful reproduction of the colors.
The new 3 positions image stabilizer makes it possible to correct the movement of off-centring of objective, as well as angular displacement.
More details in the article below :
http://www.zonenumerique.com/test_201_le_test_de_l_objectif_canon_ef_100mm_f_2_8l_macro_is_usm.html

News Facebook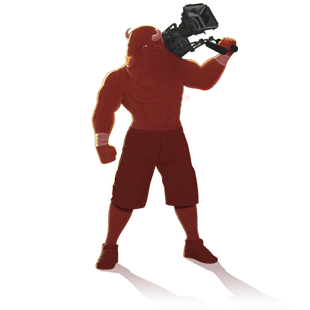 Copyright © 2015 Buffalo Corp.