Buffaloc turn on the light
November 09, 2016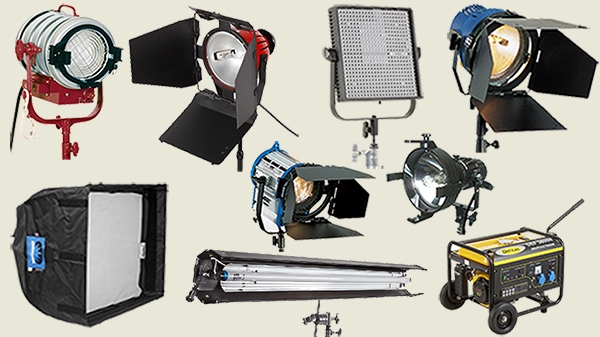 New light products are now available for rent to highlight all your ideas at good prices.
In artificial light or daylight, we offer Fresnel projectors (300, 500, 650 or 2000W) or Open Faces (800 to 200W ..) as well as Kinoflo systems (Fluo) and Litepanels (Led).
As the rest of the catalog, the prices are decreasing according to the duration of the rental and we can also make a delivery to your location.

News Facebook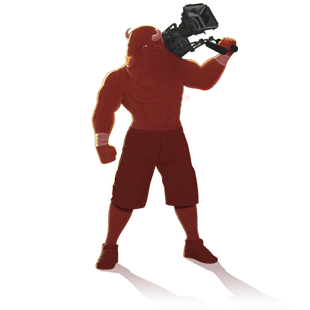 Copyright © 2015 Buffalo Corp.