Shooting Dates
First day :
Last day :

See details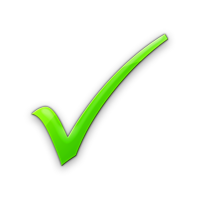 Rent Diopter set in Paris
Series of diopters: 1/2 - 1 - 2 - 3 Diameter 138mm
Dioptres or "windshield" make it possible to reduce the minimum focusing distance on any lens to achieve very close-ups.
The series consists of diopters 1/2, 1, 2 and 3 in diameter 138mm and is inserted in the mattebox which have a 138mm slot such as the MB-20 from ARRI.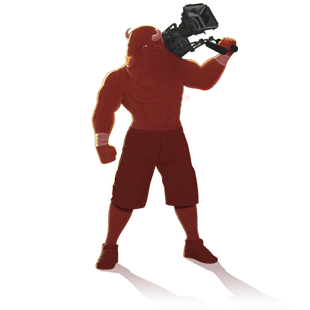 Copyright © 2015 Buffalo Corp.