Shooting Dates
First day :
Last day :

See details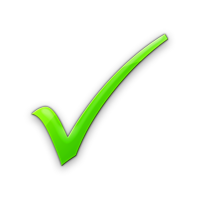 Rent TERADEK BOLT 1000 LT in Paris
Wireless video transmitter up to 1000 ft (300m) with SDI
Light version of the TERADEK BOLT PRO 1000, the TERADEK LT connects only with SDI, the settings are done with an external monitor like ant TERADEK 300
The Teradek Bolt is a zero delay (< 1ms) wireless video system that transmits uncompressed 1080p60, 4:2:2 video up to 1000ft over the unlicensed 5GHz band. All Bolt models are multicast capable up to 4 receivers, support timecode and metadata pass through, and include the USB 3.0 GRAB Engine.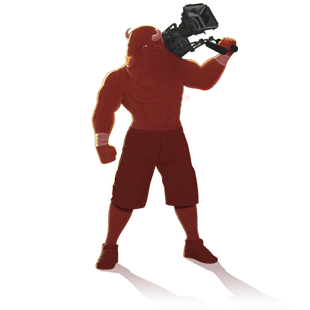 Copyright © 2015 Buffalo Corp.