Shooting Dates
First day :
Last day :

See details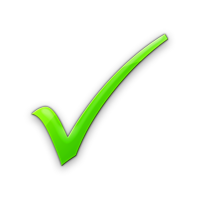 Rent PAN-BAR ZOOM CVOLUTION in Paris
The Pan Zoom Cvolution Bar is one of the most compact, versatile and complete zoom controllers of the market
This zoom command has the same functions and the same ergonomy than the CZoom Cmotion but is also equiped with a clamp to fix it on rods from 15mm up to 32 mm. It is actually ideal to use it with a gimbal, a steadicam or a panbar handle.
The pan bar zoom is also equiped with a LBUS connector to be connected to the CVolution Camin and directly to the CMotion CForce motor ; an unique solution.
The first version of the software offers all the existing CZoom functionalities including the possiblity to chose the controller (Focus / Iris / Zoom) and the motor calibration. Other new functionalities will be announced and added soon.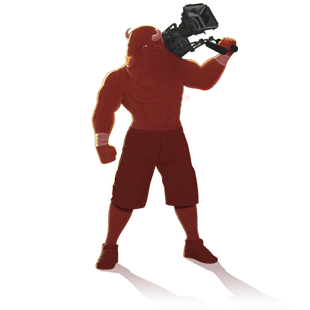 Copyright © 2015 Buffalo Corp.