New Fiilex projectors !
April 19, 2019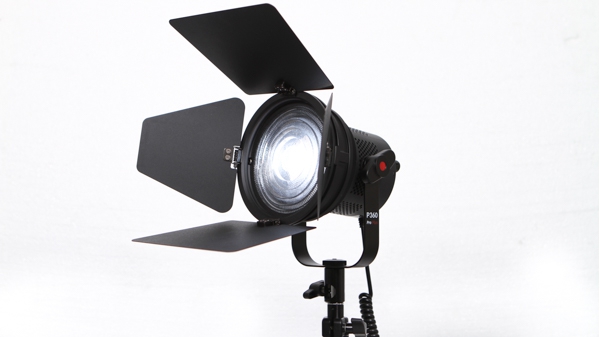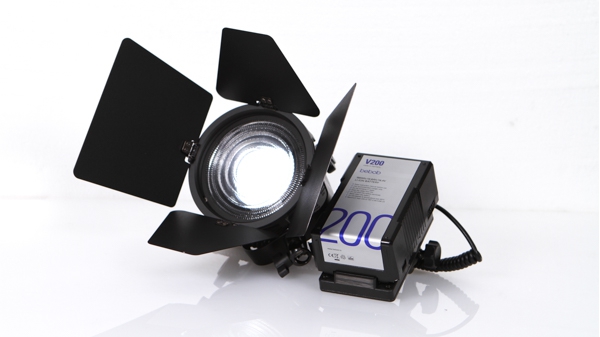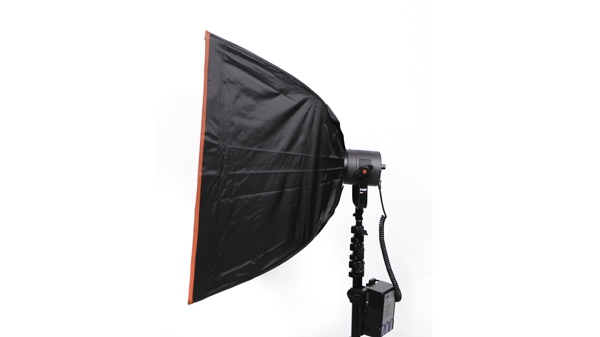 he Fiilex P360 Pro Plus is the last P360 version. This small 90w LED projector has an light output equal to a 400w tungsten Fresnel. It has a 95 CRI and can be dimmed pretty low, the color temperature can be adjusted from 2800°K to 6500°K. A Green/Magenta control (± 0,25) is also available.
You can rent a 3-lights kit or a single unit with multiple accessories :
- Adjustable Fresnel lens (12° - 31°)
- Softbox
- V-lock battery plate
- Aluminium stand

News Facebook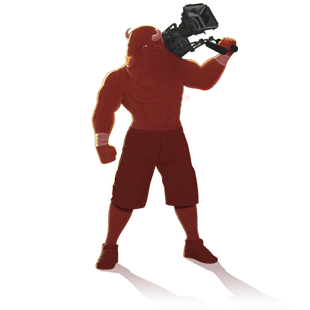 Copyright © 2015 Buffalo Corp.